Find what
moves you.
Jose Goncalvez
Real Estate Sales Associate
Learn more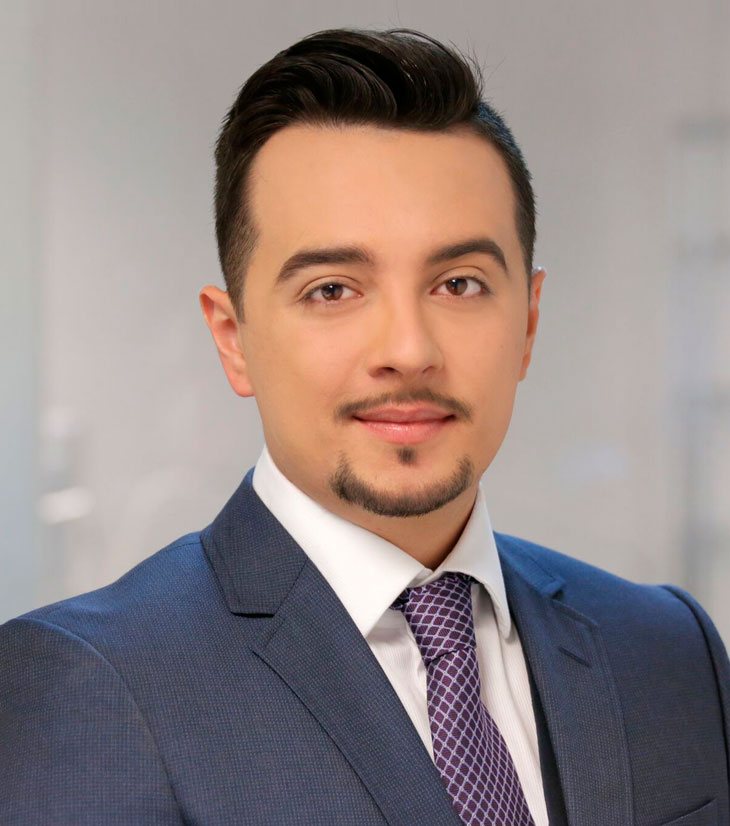 Sign up and power
your next move
Claim your free RelatedISG account to save your favorite listings and searches, access listing details, and work with Jose Goncalvez.
Contact Us
Need help? We are here for you.
Please complete the form below and one of our expert agents will contact you.